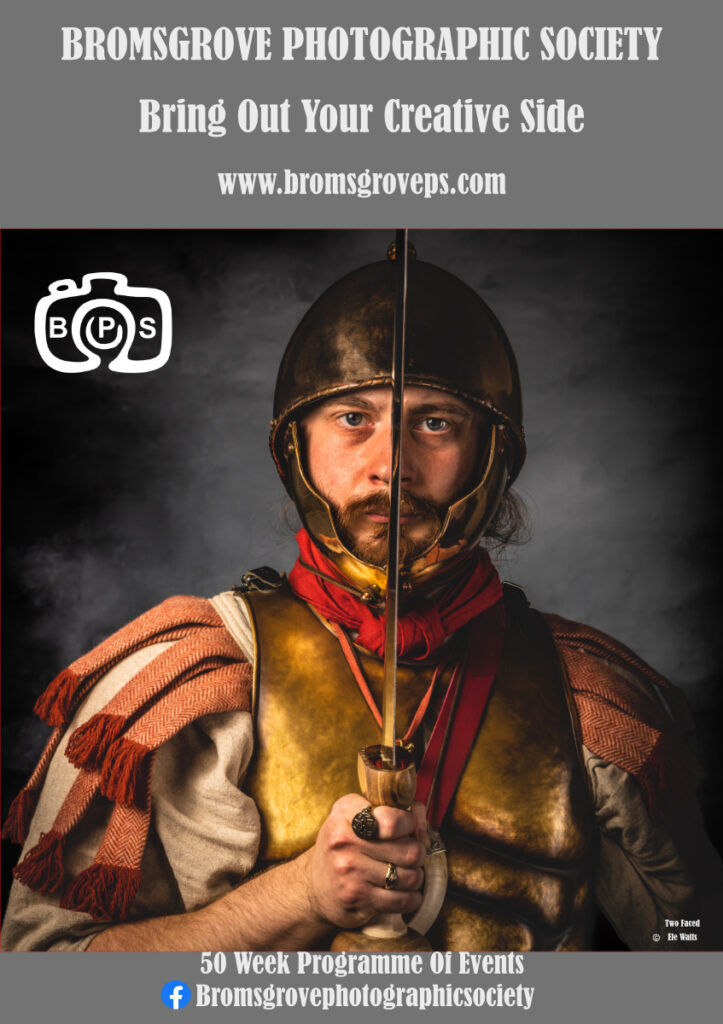 2024 Calendar
Never forget any Bromsgrove PS event. Now is the time to get your calendar for 2024 - only £9-95 each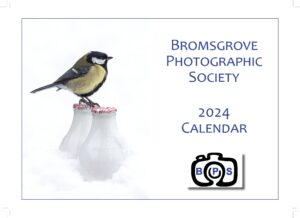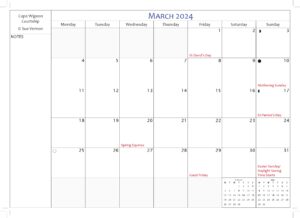 Lectures
Studio Nights
Practical Sessions Competitions
Educational Sessions
Social Events Outings
COME AND MEET US. THE MEETING STARTS AT 8-00PM BUT WE USUALLY START GATHERING FROM 7-45PM ONWARDS
2nd Print Monthly Competition
Colour & Mono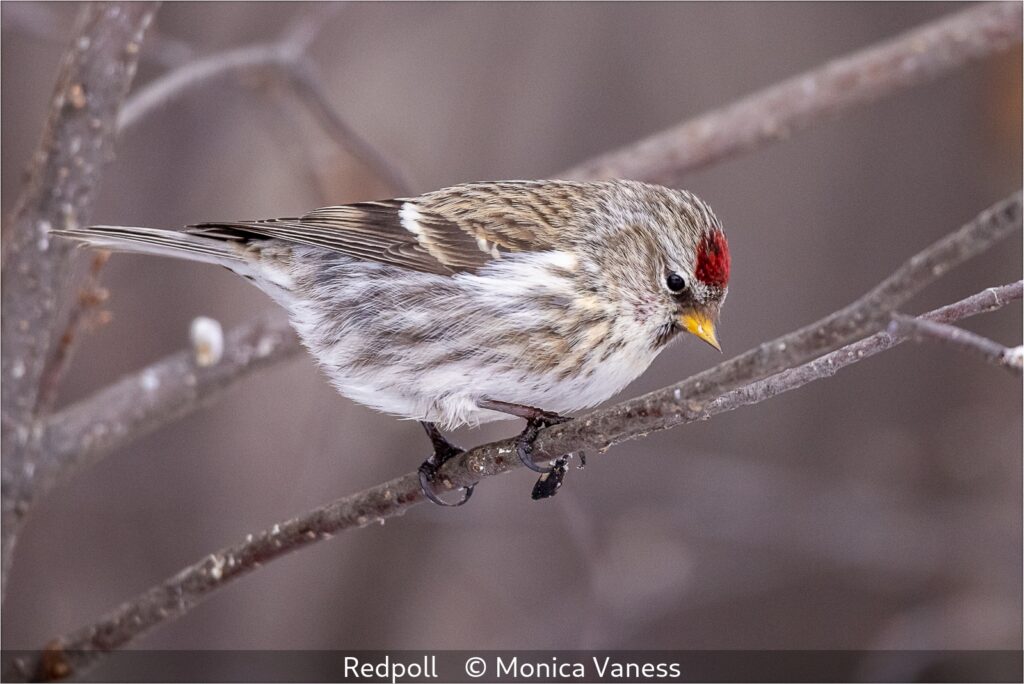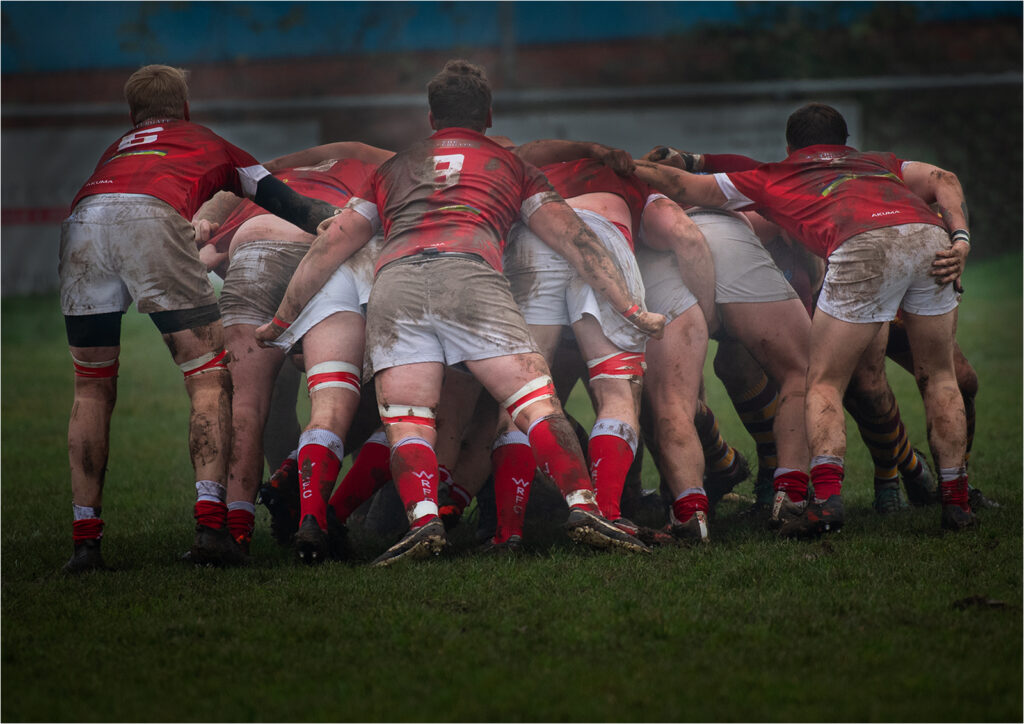 Vocal Point 03.12.2023
Well I wasn't expecting that .. at least now when I see a white out I can smile like a child and think how pretty and not worry about staff getting to work !
And I can't wait to take the dog for a lovely winter walk ,probably with my camera !
Another great competition evening on Tuesday with different names being read out which is always lovely to see .
This week at 7pm brings Beks back to us with some editing skills which is always a great watch and learning experience .
8pm is the mobile phone picture knockout evening, a new one to all of us but looks to be a fun evening with banter and audience participation .
We have a Raffle too so please bring some pennies .
And do book in for the New Years Party ,forms have been emailed but are also available with Linda on the welcome desk .
Look forward to seeing you all there .