Bromsgrove Photographic Society
For details on our use of cookies, please see the bottom of this page
---
Click on the icons to visit our social media pages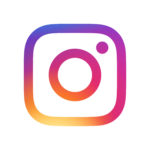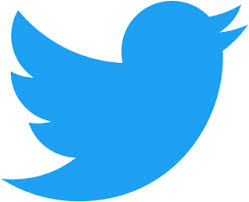 Please take a moment and "Like" us on Facebook
---
SERIOUS ABOUT PHOTOGRAPHY. PASSIONATE ABOUT PICTURES
Mission Statement
To provide a stimulating environment where members can meet, learn,
share, improve, compete and enjoy their photography.
Welcome To Our 2022-23 Winter Season
Bromsgrove Photographic Society has continued to flourish despite the unavoidable impact of Coronavirus on our activities during our previous season. We were early adaptors of remote technology to allow our membership to fully participate in the activities of our Society during this difficult time.
We anticipate that the 2021-22 Season will return to our familiar format with weekly meetings at Avoncroft Arts Centre, whilst taking all reasonable precautions to ensure the health and welfare of our members. At a time when the effects of loneliness and isolation have been brought to the fore, we feel that the strong social side of Bromsgrove Photographic Society has been and will continue to be the perfect antidote.
We will continue to place a strong emphasis on education, guidance and the sharing of techniques and interests. We have a wide ranging programme throughout our weekly meetings including –
Presentations from experienced and entertaining speakers.
Competitions within the society at Novice and Experienced levels.
Studio and practical nights in a well equipped environment.
Educational sessions before our main meeting, focusing on help and advice – aimed mainly (but not exclusively) at novice members.
Bromsgrove Photographic Society is a member of the Midlands Counties Photographic Federation and has an excellent reputation within the photographic community. We are well represented in competitions and exhibitions at local, national and international levels.
We have a strong policy of inclusivity and are open to adults over 18 years old. All abilities are well represented within the Society, whilst covering a wide range of photographic interests.
I look forward to meeting you during our 2022-23 Season
Chair