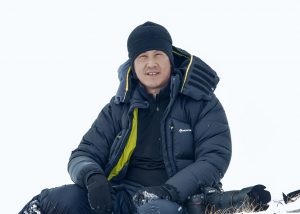 I am a full-time nature and wildlife photographer based in the UK. Originally born in the tropics, I grew up with a firm interest in nature. Although I devote much of my time to British species, my portfolio also includes work from other parts of the world – from the rainforest of Borneo to the desert of Arizona.
Even though I feel most at home in the warmer climes, I am equally adapted to the cold northern environment. As such, I am a tour leader to such destinations as the snowy mountains of Norway as well as the arid spiny forests of south-western Madagascar.
My love of art began during the teenage years where I practiced watercolour. Wildlife photography is a combination of my two passions – art and nature. It is my artistic expression of the natural world.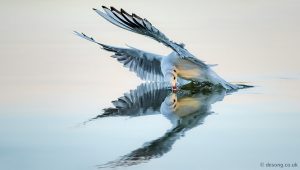 My work is widely published and has been awarded in various competitions such as the British Wildlife Photography Awards (BWPA), International Garden Photographer of the Year Competition, Friends of the Earth Renewable Energy Photo Competition, and the California Academy of Sciences' Big Picture Competition.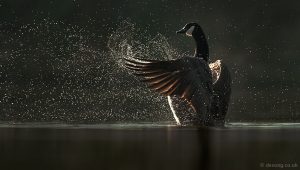 website: desong.co.uk
facebook: desongphotography
instagram: captivatingnature
email: info@desong.co.uk