I'm delighted to report that BPS retained the trophy for a further year after scoring 290 points against Redditch with 283 and Studley with 280.

Meanwhile particular congratulations to Colin Close, Julie Hall and Sue Vernon who all achieved the maximum score of 20 with one of their photos.
Well done all.
Nigel.
PDI's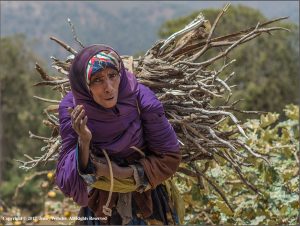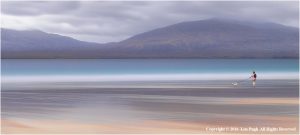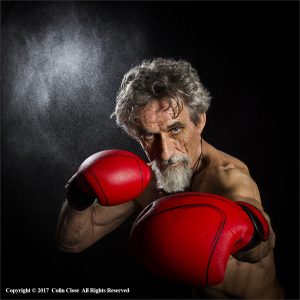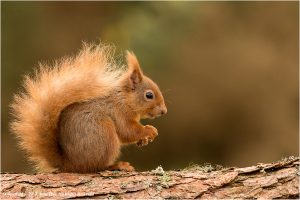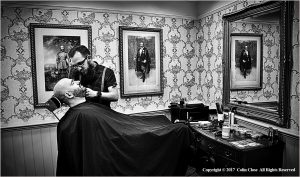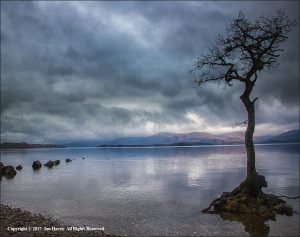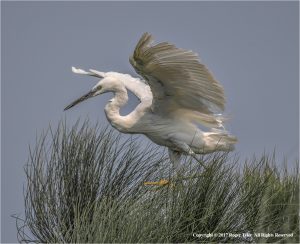 PRINTS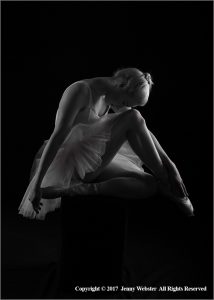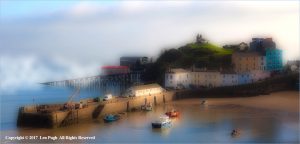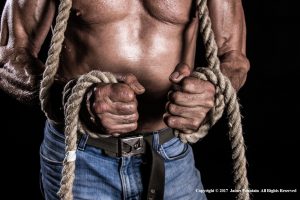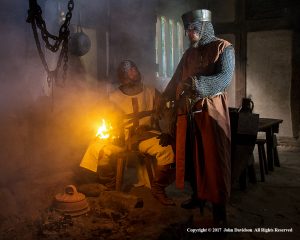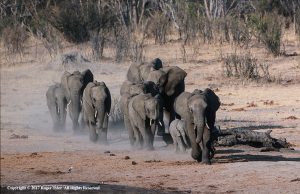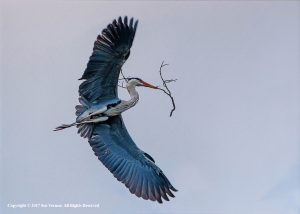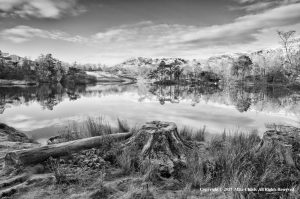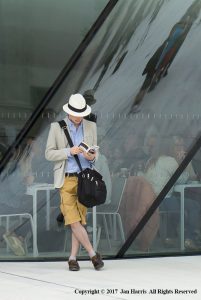 Bromsgrove Photographic Society.
Midland Bank Trophy 2017.
Print Selection. Score.
Bound James Fountain 19
Waiting Jan Harris 17
A Moment With Myself Jenny Webster 18
Crusaders John Davidson 17
And The Mist Rolls In Len Pugh 17
Tarn Hows Mike Childs 19
Elephant Herd Roger Tyler 18
Heron Sue Vernon 20
145
PDI Selection.
The Boxer Colin Close 20
Old World Service Colin Close 19
Long Eared Owl on tree Dave Ward 18
Loch Lomond Jan Harris 16
Collecting The Firewood Jenny Webster 18
Red Squirrel Julie Hall 20
The Longing Look Len Pugh 17
Egret on Papyrus Roger Tyler 17
145
TOTAL BROMSGROVE SCORE. 290
Redditch Photographic Society 283
Studley Camera Club 280