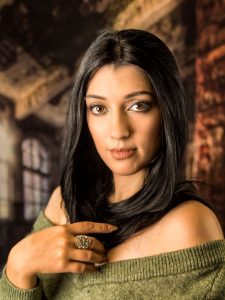 Hi All,
Before mentioning last week I would like to thank and congratulate Phil Nokes and Ryazan for winning the facebook photo contest from our last practical night. Because it was such a tight call I had to add a second prize, so Phil won the Bubbly and Zan the Chocolates.
Last week was our studio evening which I hope you all enjoyed. I would like to thank those few who helped set up, manage and put away, however I was very disappointed at my request for help and ending up having to rely on a visitor to manage the stage studio for the first half of the evening and my wife Gail (who is not a member) to manage the rota. If we can't get sufficient help then it will inevitably result in a reduction of what we offer. The success of the club is down to all members not just the few. Nag over.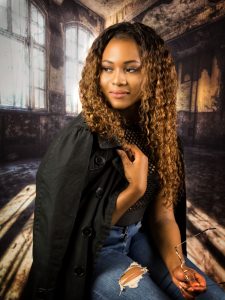 Part of the deal we have with models is that we try and encourage members to send them a few of their images either directly or via me or Colin Close. On this occasion can you send any images to me and I will pass them on. The models were Marra and Bebe plus a bonus appearance by our very own member Alicia who kept us busy snapping away during the second half. It kind of reminded me of the biblical story of the wine at the wedding and the comment 'why leave the best wine till last'. Anyway thank you Alicia. Few of my pics attached.
This week we have our first Monthly Print Competition and I don't know about you, but if you have entries are you too getting nervous. I keep telling myself "it's the taking part that matters" although a placing would be the icing on the cake. Our early session (7.00 pm) is about entering competitions and I see Adrian Butt has already circulated the details. Don't forget this is for all members and not just the newer ones. It is surprising how much we forget as I learned today trying to explain Colour Space whilst going into a sweat over how to explain bit depth. Yes we cover it all on the Foundation Course.
I haven't seen any one's photos or comments on Facebook this week and I do check at least once a day, so please "make my day".
Hope to see you this Tuesday.
Roger