Studio group update for BPS website
2017 further Studio Group meetings.
In August we had a good Avoncroft session with the lovely and versatile Em who is skilled in ballet dancing and gymnastics. She travelled over from Milton Keynes and we arranged 2 groups of 5 members for 2 hour sessions.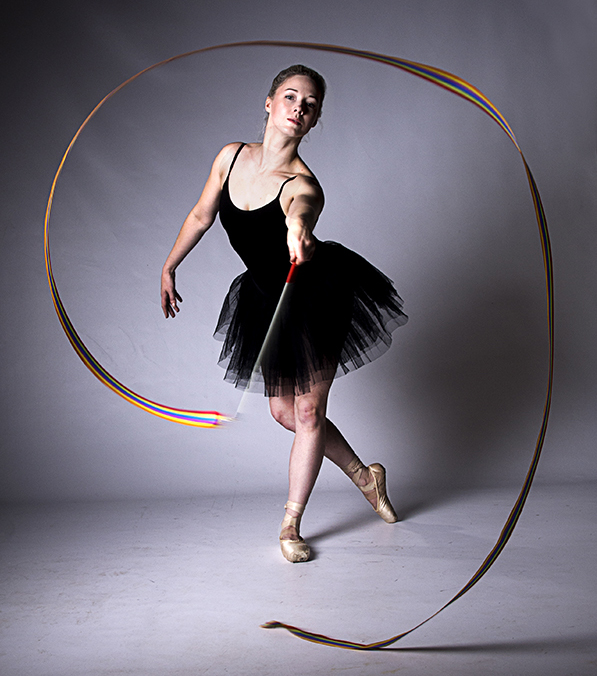 Em is a partner in a large studio (Natural Light Spaces) near Northampton and several of us visited in November. We split into 2 small groups and had 90minute sessions using the spacious shooting areas.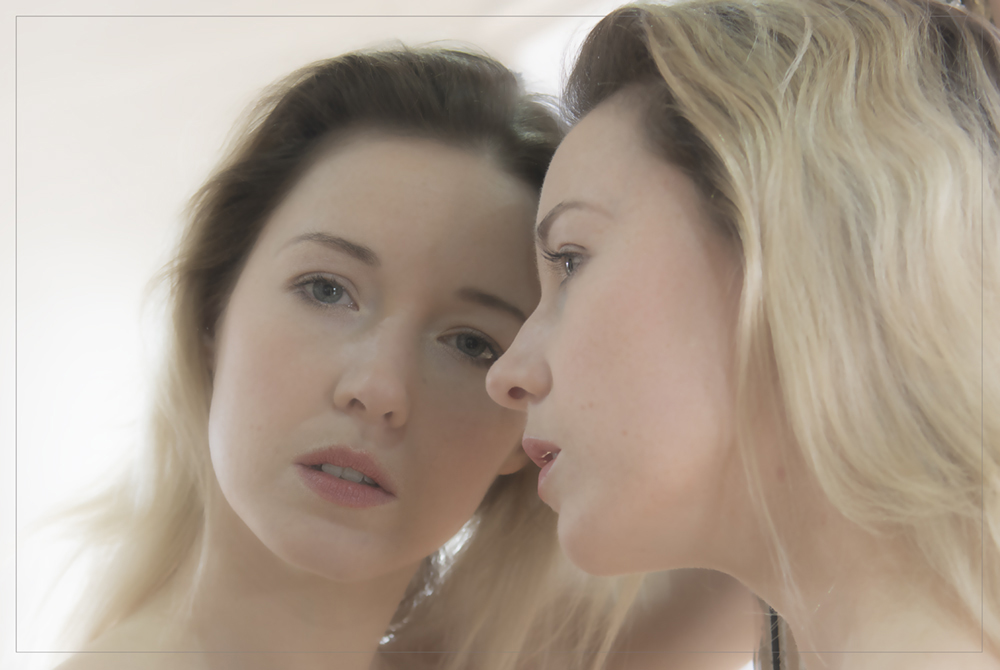 2018
Ciaren was the first model of the year when he came to Bromsgrove in January. He is well known to some of us and he came prepared with dinner jacket, casual outfits and finished with a gym set up with weights and doing push-ups! He also did dramatic poses as a rock singer and Roger Lewis was able to set up his smoke machine!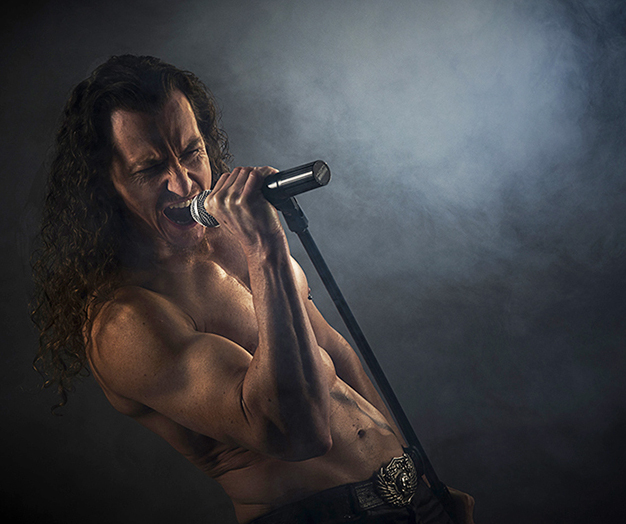 By contrast Sabrina showed us her bohemian/gypsy look for 7 of our members in May.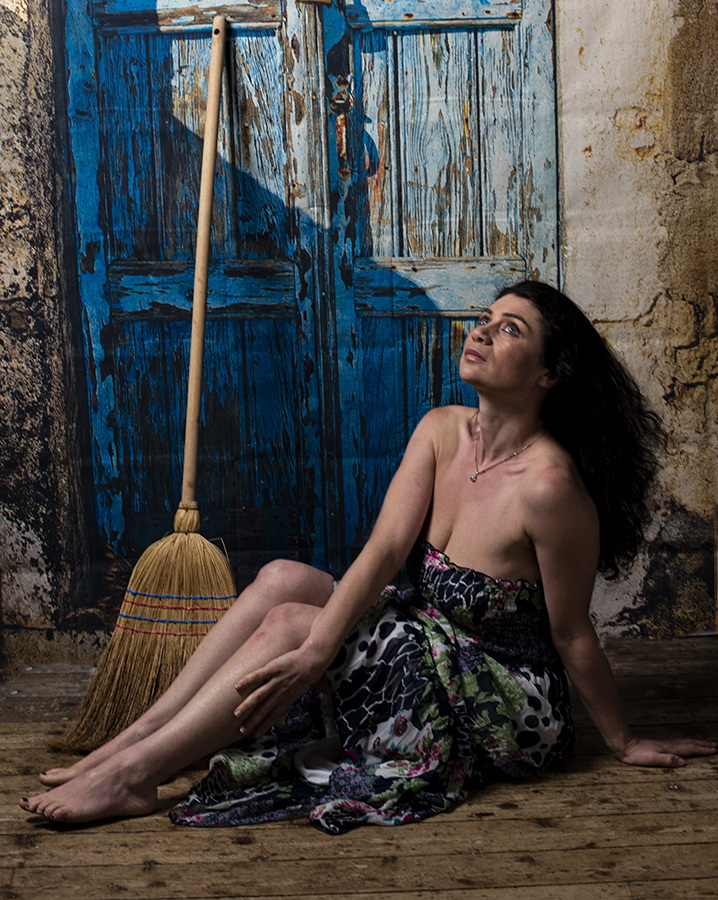 In August 7 of us had a return visit to Natural Light Spaces where we met the model Gem who travelled up from the London area.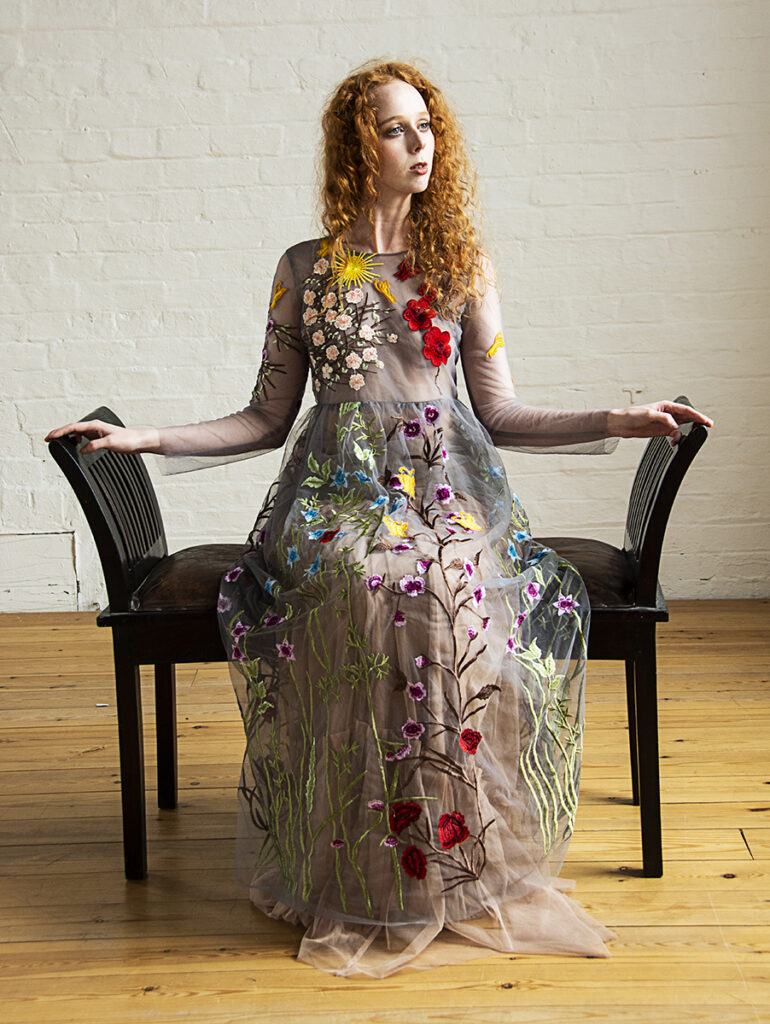 2019 and 2020
The 2019 year started with a session at Avoncroft with Jessica. Roger was keen to try some dramatic lighting along with his smoke machine. Our group consisted of 7 which we are finding is probably a good maximum number allowing 1:1 shooting at a manageable cost for room hire and model fee.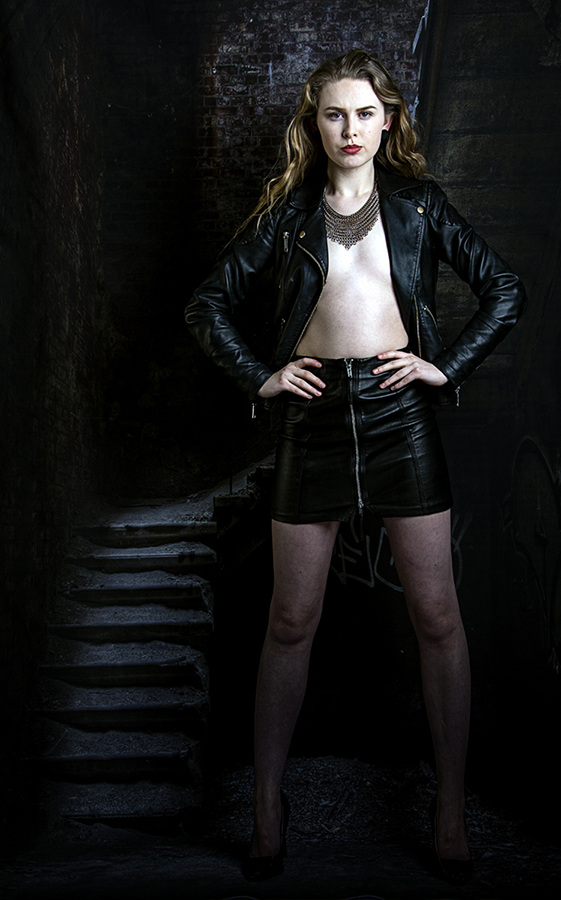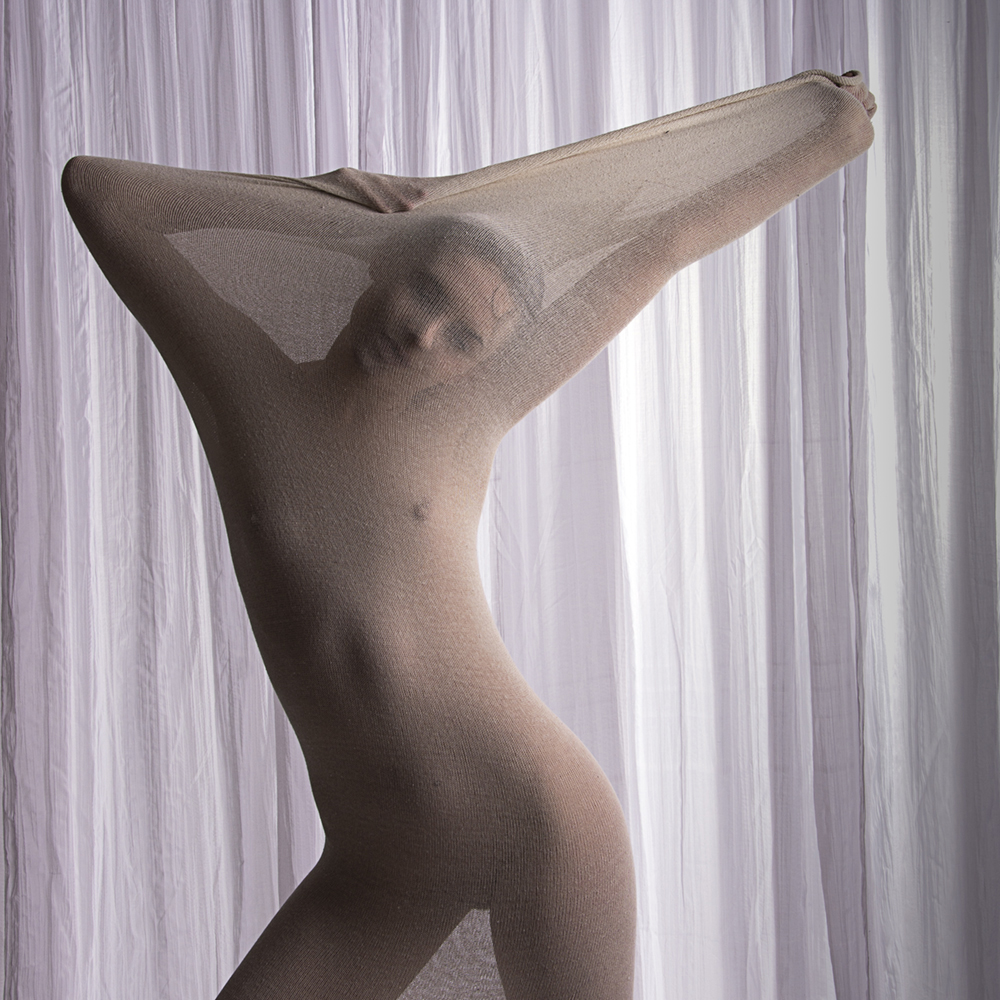 In November 2019 and January 2020, I arranged 2 beginners sessions with 5 members in each session. This was mainly portrait lighting tuition as well as posing guidance. We appreciated the help of other members acting as models.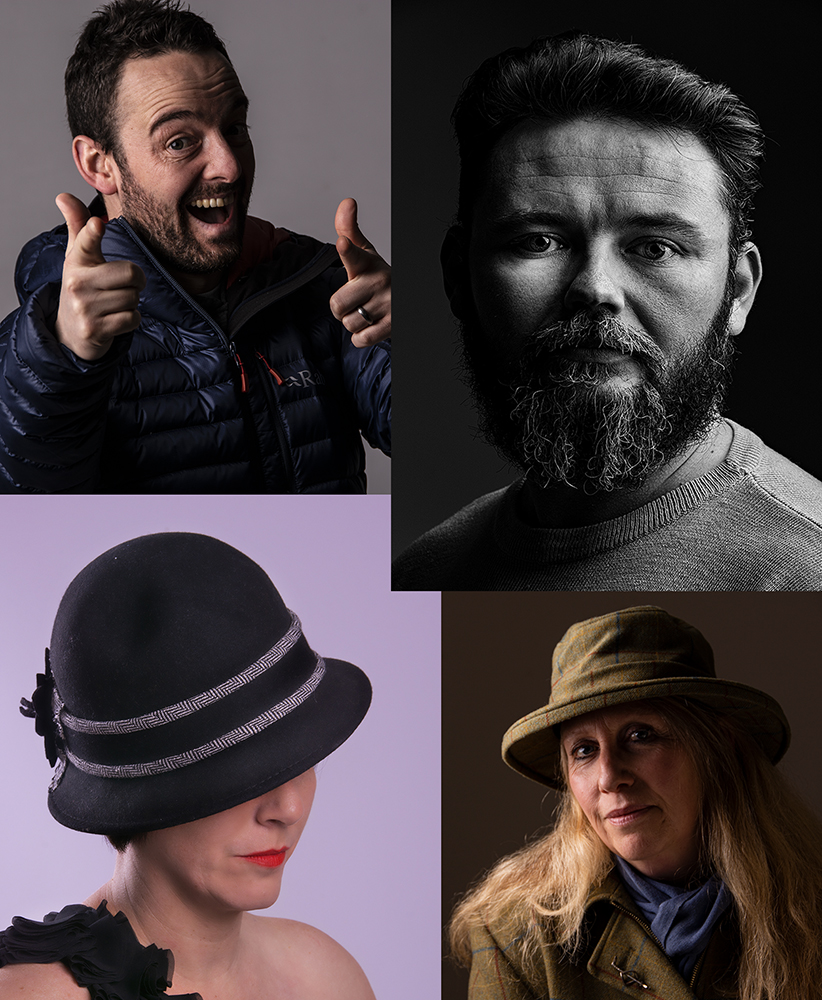 In February 4 members shot on location at Gloucester Docks where they met up with local model Johnny.
NB. Further Studio Group meetings were not possible for the rest of the year due to the Corona Virus pandemic and restrictions on indoor meetings.
Colin Close – Nov 2020