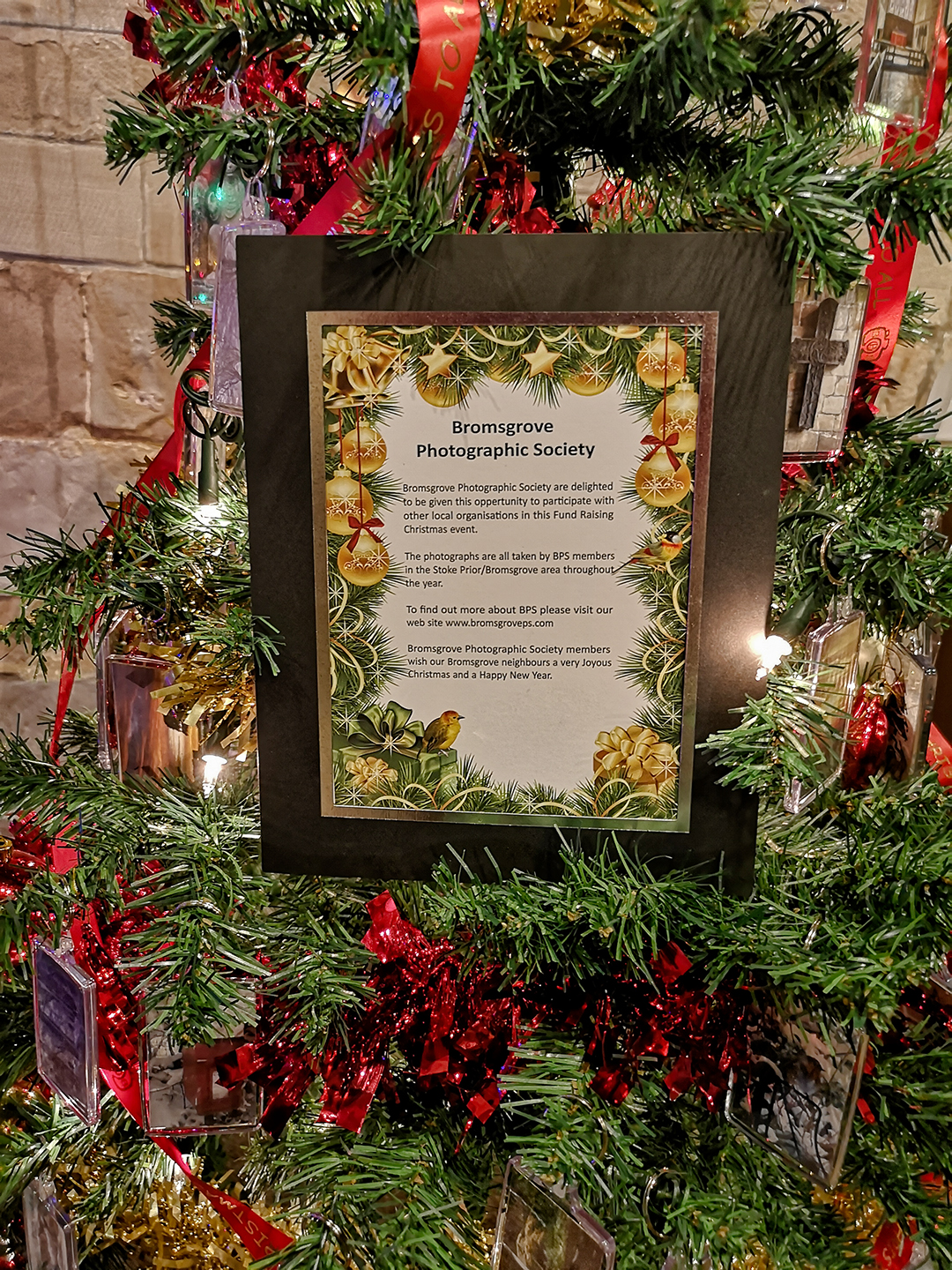 Hi All,
1st December and its now safe to mention that word "CHRISTMAS" or Winter Festival if you prefer. Our Christmas Party, which we call our New Year Party because it's after the 12th day, is on Tuesday 8th January. It will be in the main hall as last year and Janet Cox and her team will be doing the catering with a no expense spared gourmet buffet. The main entertainment will be a Quiz and we have managed to get back the Quiz Master from two years ago who made it such great entertainment, ok so he is expensive but a fiver these days doesn't go that far! We will be putting up an attendance list from this Tuesday so you can put down how many seats you would like. Cost is just £7 each which includes wine and soft drinks (Beer and spirits drinkers are welcome to bring their own). We only have three more meeting before we finish for Christmas so we need numbers and monies in before the 18th of December. Hopefully tickets for our Mega New Year raffle will be available this Tuesday as well. Thank you.
What's been happening recently, well I have some tremendous news on the distinctions and awards front but will announce them on Tuesday; the Stoke Prior Christmas Tree project went very well and we now have our tree installed and decorated in both conventional baubles plus 54 member's photographs all in individual acrylic frames, photos attached (my apologies to Jan Goodwin and Pat Grainger whose images went astray somehow in my email. St Michaels' Church is open from 10am to 4pm weekdays if you want to see the display (not lit). However if you want to see it in full glory then Saturday and Sunday 8th – 9th as well as 15th – 16th December (again between 10 am and 4 pm) plus you get the chance to vote for your favourite tree (which of course will be the BPS tree I'm sure) and there will be CAKE and things to purchase and enjoy. Take your camera with you and put your best image up on our facebook page. If we get enough photos up there may even be a prize.
Last Tuesday's model evening went very smoothly compared to previous sessions and I would like to thank everyone who followed my request for studio etiquette in not shooting over the heads or during someone else's turn. It also made it a lot more comfortable for the model who was better placed to give her best to the photographer in front of her. Even though we only had 2 minute slots (we will probably up that to 3 minutes next time) I managed 67 images and looking through them quite a few 'keepers', obviously not everyone has been machine gun trained but I hope you all got something worthy of at least a competition entry.
Talking of Competitions this week is not only handing-in night for our second print competition for the week after but also our annual local derby with Redditch and Studley. We have won this event for the last three years (in fact 8 times over the past 10 years), however let's not to be complacent as the rumour I am hearing is both clubs have upped their game of late so it might be a tough one. As we will have additional visitors from Redditch and Studley, can I first ask you to give them a warm Bromsgrove welcome and make them feel at home but secondly can you please use the school's car park (bottom of the drive to the right instead of the left) so that visitors are given sole use of our area. Also it would be good if we had someone to direct the cars, so a volunteer please (you get a nice florescent yellow vest to wear, wow!) and finally on this event we will be having a raffle especially for those that get excited about winning
There is no early session this week but the following week Tony Gervis FRPS will be giving a not to be missed early session presentation on how, by using simple Photoshop Elements tools, you can turn ordinary images into good images and good images made even better. What Tony needs is a few of your ordinary images as samples, no names will be attributed to the image so no embarrassment. If you can put them on a memory stick and give them to Tony this Tuesday that would be wonderful.
Off to Worcester Xmas Market now, taking my camera of course O' Joy of Joys!
Hope to see you Tuesday, it should be a good night.
Best wishes,
Roger Lewis