Hello Everyone,
Welcome to a different March Nature Blog.
I don't wish to tell you all what you could be doing if Covid-19 wasn't here. I'm fed up with that so I have put a hold on my normal format March Blog. I have decided to try and give hope instead. At this point I have to say, the adventures I propose are subject to how Covid-19 responds over the next few months and what we are allowed or not allowed to do. I do not intend to encourage the breaking of any rules.
I wish to invite members to let me know what events they may like to take part in during the months of May, June, July and August. These days out will be possibly last most of the day but obviously individuals can leave at any time they wish. Individuals will be responsible for their own entry fees into the events and also, at this moment in time, travel costs, unless we can car share at that time.
I will be available at these events beforehand and during them to advise on equipment choice and 'on the day' settings etc. and I will be fully participating and paying along with you. At this point any members that think they could join in to help and give advice to others would be very welcome.
I'm thinking that we may visit some Zoos which will promote and help them. Please understand Zoos are so important to us and need our help. In the past I have had my usual photography in the wild until last year when I took some images in a Zoo e.g. "In the arms of Mother". Although I chose to enter it into Colour, it could easily have been in Nature as Zoo images are allowed but not however in Wildlife. Some Zoos specialise in different animals so we could do different destinations.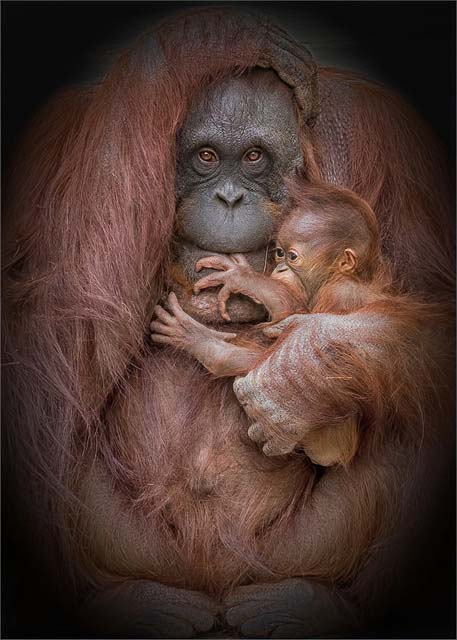 Wildlife parks are a great possibility. I'm not too keen on our local Safari Park but I will consider it if there is enough interest. The reason is I would not really want to risk my car being damaged.
A Butterfly Farm such as the one in Stratford upon Avon would yield some great nature images. Dave Riddle supports them and has arranged successful group visits in the past.
I would be happy to arrange a bird of prey photo shoot of quality where birds fly rather than being static. A quality falconer is important and I'm thinking this would be possibly £100.00 max a person but I have no quotes at the moment. I could easily arrange this and the quality would be superior. If the interest was strong enough I would love to arrange this to coincide with a visit to photograph Poppies but we will see. I would appreciate some feedback on this one please as to whether it is a possibility.
All my Birds of Prey images are done this way. I have them in Bluebells, Heather and other brilliant habitats which make all the difference but I would like to try Poppies.
I'm also thinking of visiting a private garden or two that open for a specified time each year to allow you to visit. What a wonderful way to get some flowers and possibly Butterflies.
Linda, Shelia and I have attended Horse events together and had so much fun and photos that is a wonderful way to add to your portfolio. I can't say it's Nature but it is so exciting especially when it involves water jumps etc. There are also Polo matches although entry to Polo matches can be expensive. Linda was able to find a match where we just walked in and no fee was required.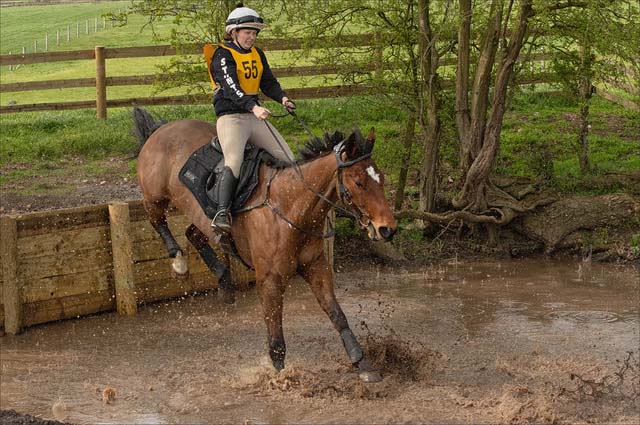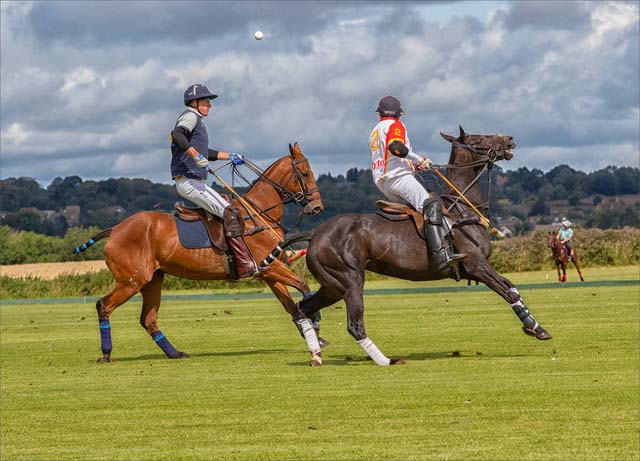 I'm sure I could think of more but these are just a few ideas of what I would like to offer to do for members if Covid-19 allows. I think we can watch the Government's progress with vaccinations and I will work in the background on a few ideas. If anyone can suggest others ideas or would like me to research or try something, please get in touch and let me know.
When it all comes together, I will send invites out and hope that members will support me.
It will take a Herculean effort on my part to achieve all this as at the same time I will be re-starting my business. I will be trying to earn some of the money that has been elusive to me throughout lockdown.
As you can see, I'm very happy to give everyone a great big push and loads of encouragement to start to live life freely again and in what better way than in a group of like minded people.
When these events and adventures start, Covid-19 allowing of course, they will be open to small numbers, I'm thinking no more than 10 including me, and possibly only 6 if that is beneficial. For example, I'm pretty certain the Birds of Prey day would need 10 because the higher cost would influence it. The result should be a professional day which would give all participants many birds to photograph and so many images to take home. I promise.
My aim in this Blog is to give hope to everyone for many events to look forward during the year but I repeat that it is all subject to Covid-19 updates throughout. I will not condone breaking rules but anything we can do let us try to make sure we will be there.
That's it for the moment. I look forward to receiving your input not only now but during the rest of the year too.
You can email me using:
natureblog@bromsgroveps.com
All the best.
Jenny Webster MPSA EFIAP DPAGB LRPS BPSA BPE3*